Attorney Lorie Cevallos and Attorney Summer Cevallos are the perfect balance required to provide you the most successful representation with your legal matters. This mother-daughter duo are flamed by the same fuel and dedicated to serving their community as a united team front. They allow their core values of honesty, compassion, and dependability to guide them in their work.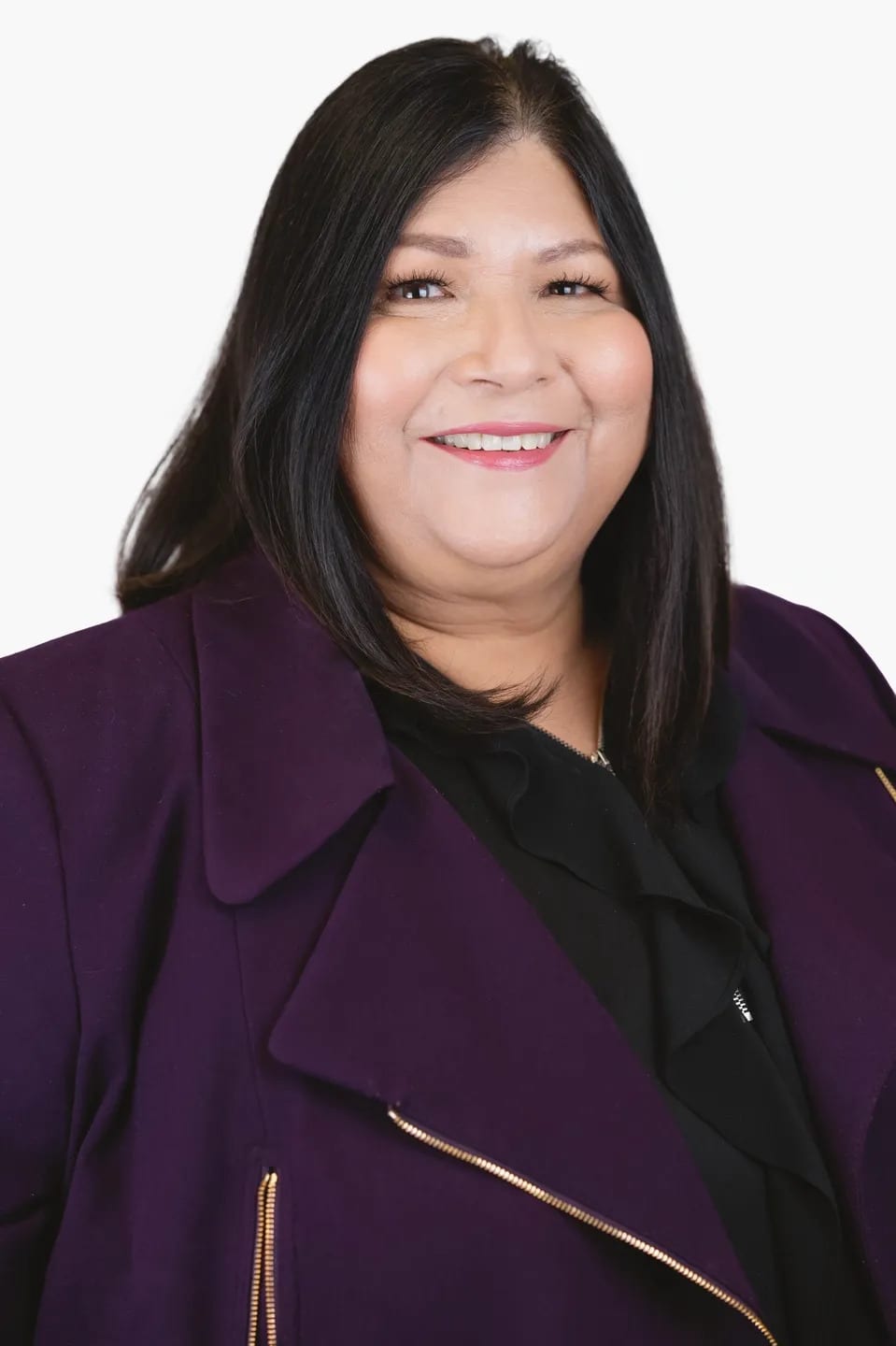 Lorie Cevallos
Attorney
As a child growing up, I witnessed much injustice and inequality. I was determined and persevered. My passion to help people in similar situations grew due to my life experiences growing up. Thus, I was inspired to follow a career in the legal field. I believe education is the key to success in every aspect of one's life and I am a strong believer that everyone deserves competent representation regardless of their economic circumstances.
I graduated from University of Houston – Downtown with B.A., Social Sciences; then obtained my J.D. from Thurgood Marshall School of Law at Texas Southern University; and was admitted to the Texas Bar in September, 2002.
I enjoy my free time with family. I have three adult children now and four beautiful grandchildren with one on the way. My grandchildren are the joy of my life! Children have always been close to my heart and it's no surprise I ended up in Family Law. Children are our greatest asset and I strive to invest every moment I can with them.
Summer Cevallos
Attorney
I was born and raised in Houston, Texas. I am a recent graduate from The Texas Southern University, Thurgood Marshall School of law, where I graduated at the top of my class.
I am a fierce advocate for my clients and I am compassionate and sensitive to their particular needs. I strive to make all of my clients feel as if they are apart of my family and not just another case number. I love to sharpen my skills and enhance my knowledge by researching and keeping up with new Immigration policies in order to better represent my clients and my community.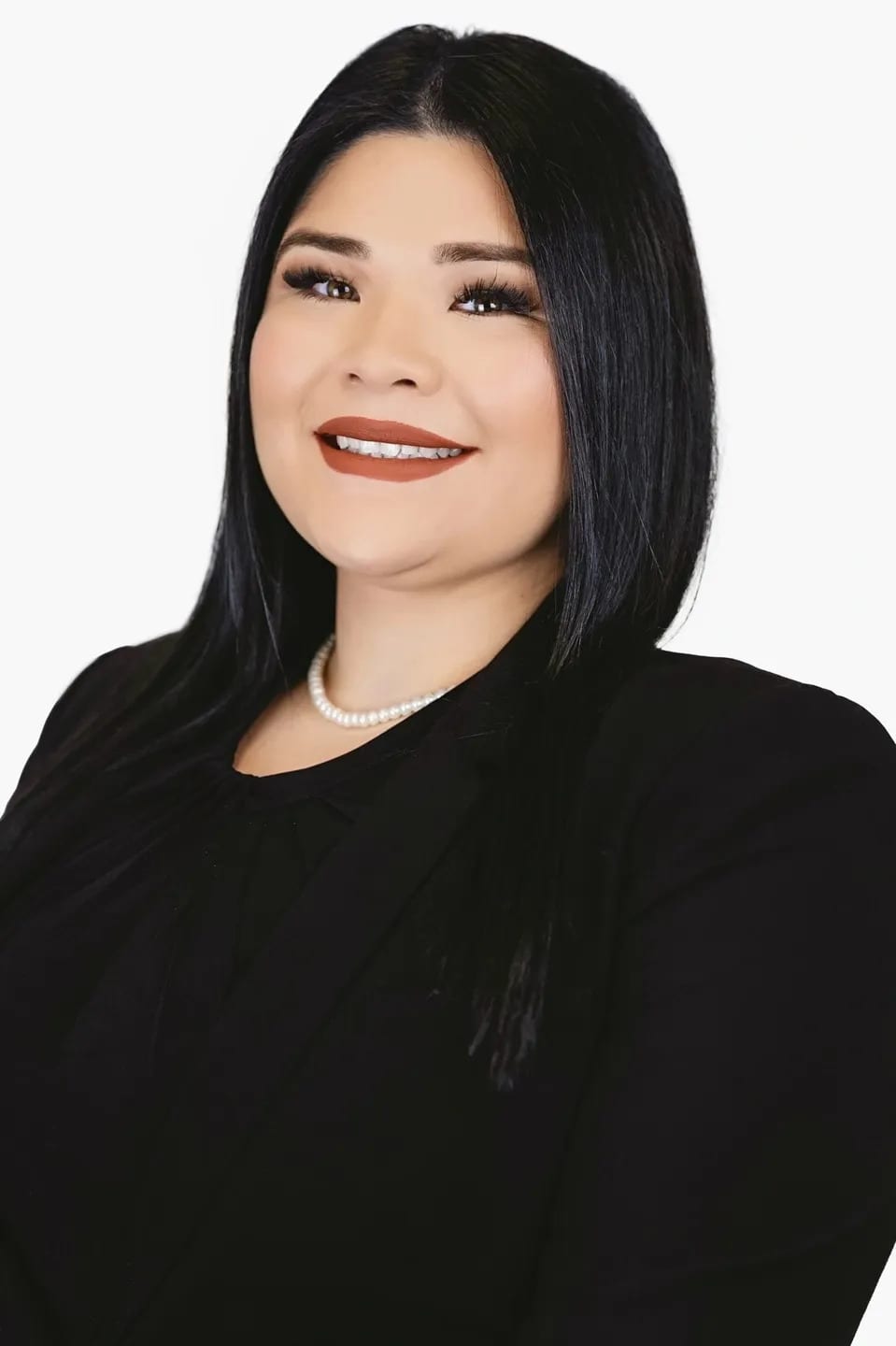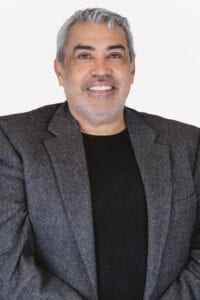 Fide Cisnero
Assistant
My name is Fide Cisnero. I have a B.S. in nursing from The University of St. Thomas, and a B.S. in Communication Studies from UH-Downtown. After 20 years in the Department of Pediatrics at Harris County Hospital District, Ben Taub General Hospital, I retired to focus on my heath. Fortunately, my health improved greatly and I was eager to get back in the working environment. I arrived at Cevallos Law Firm in 2014. I am Attorney Lorie Cevallos' personal assistant. I have always been a people person and I am very passionate about helping our clients.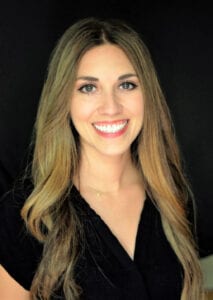 Carrie
Assistant
My name is Carrie Cruz, and I am an Office Assistant for Cevallos Law Firm, P.C. I am originally from Wilmington, North Carolina, where I obtained my B.A. in English with a concentration in Professional Writing from The University of North Carolina, Wilmington. After over ten years working in sales and account management in N.C., my family and I moved to my husband's hometown of Houston. I do my best to use my organizational and efficiency skills to assist the team in any way possible so that they can continue to focus on helping our clients.
Diana Roblero
Assistant
My name is Diana Roblero, I am the Family Department Legal Assistant for Cevallos Law Firm, P.C. I am currently an undergrad at UH to obtain my A.A. in Business Administration. I am able to help our clients on their cases as I can relate to their similar situations. I am a wife and mom to 3 beautiful children. Family values are the most important to me and I believe this is a key factor to help me work in Family Law. I am bilingual, committed, dependable, and most importantly honest. I strive to use my abilities to better assist our clients.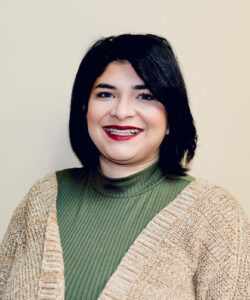 Lauren Cruz
Assistant
I have worked in the legal field for over a decade now and I have grown a strong appreciation for the law and justice being served. I am a mother of three children and family is everything to me. Making connections with our clients is vital and only brings them more comfort while entrusting us with their cases. I am resourceful, dedicated, and a loyal worker. Most importantly, I understand the importance of being a team player in all aspects of life.